Pediatric Dentistry
Don't kids deserve a perfect smile too?…
The Centre offers high quality and comprehensive pediatric dental care for infants, children and young adults. Our specialist Pediatric Dentists are highly skilled and our compassionate staff provide a safe and comfortable atmosphere, making each visit of the child from beginning to end fun, educational and friendly.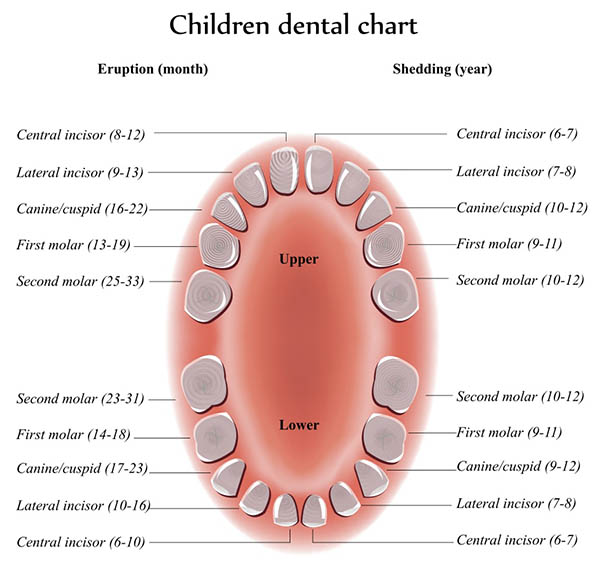 Our practice is totally committed to creating a positive experience and happy healthy smiles for all our young patients, "says Dr.Rajat Sachdeva
To fulfill this motto and vision, the centre has set up the latest facilities to make the dental experience of our young patients as joyful and pleasant as possible.
We offer a full array of children's dental services from treatment under general anaesthesia, conscious sedation, nitrous oxide, preventive dentistry, orthodontics and above painless dental treatment for children using the dental laser
Our speciality:
Treatment planning considering child's age, nature and mood,
For uncooperative children, special behavior management techniqes.
Completely fearless and gentle atmosphere,
Use of materials, taste of which children will like (flavoured),
Counselling with child and parents for no dental problems in future.
Treatments we offer for children:
Pit & Fissure Sealants for back teeth, even before cavity starts.
Topical fluoride treatments for preventing cavities.
special Ionomer fillings for milk teeth cavities.
Pulpotomy, Pulpectomy & R.C.T. for deeper cavities.
Braces for crooked and proclined teeth.
General Anaesthesia & Sedation techniques for very young child patient.
See More Images
Read More